Updated - adding Drawasaurus.

Due to lockdown, everyone is doing work from home, below are some quick games you can play as team building activities on video.
Drawasaurus
Great Pictionary game, can be played with up to 20 players.
Lots of custom settings for private custom rooms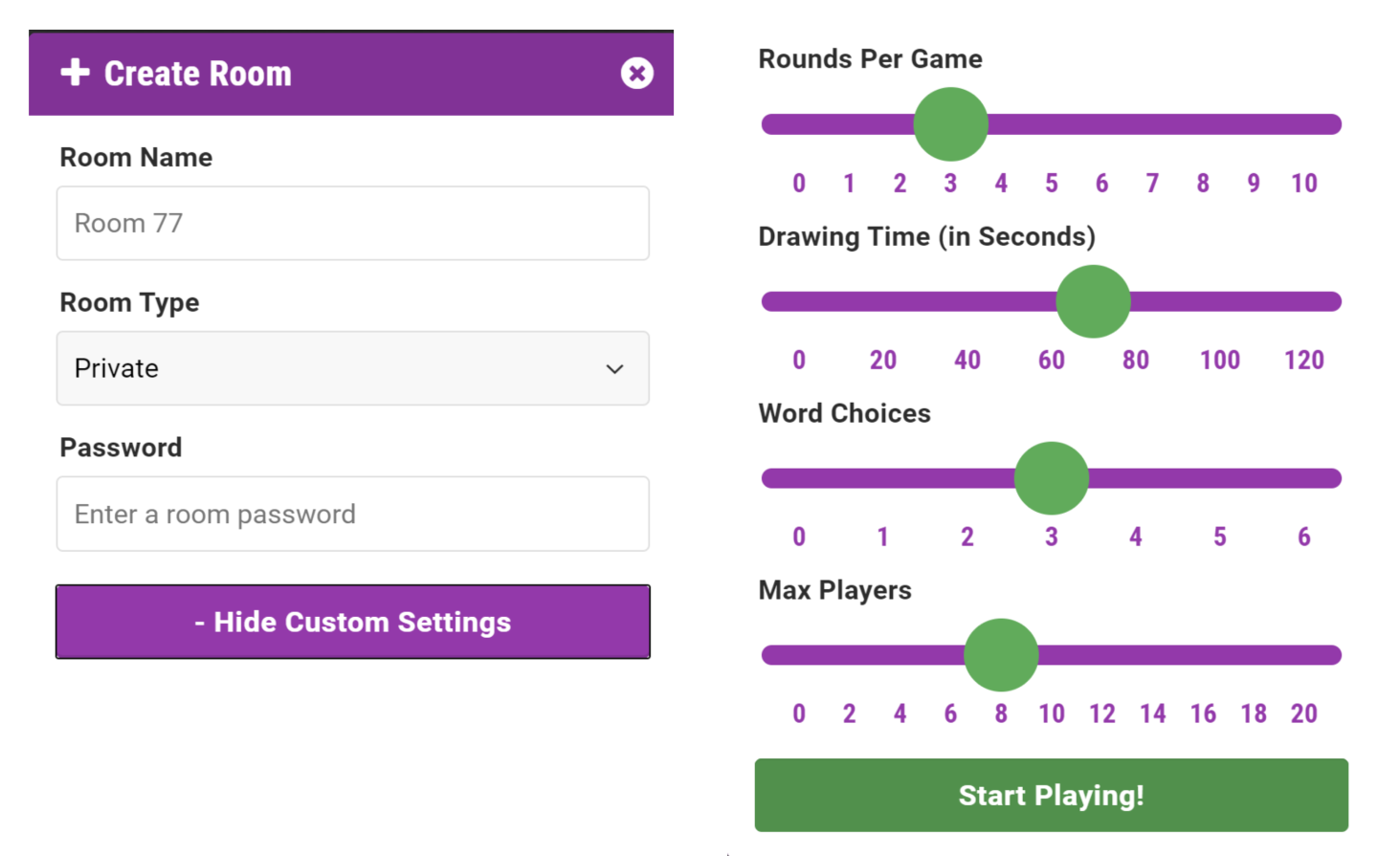 ---
Scribble
Browser based free game and ability to create custom rooms for up to 12 people. Its Ads supported, so you may have to disable adblocker.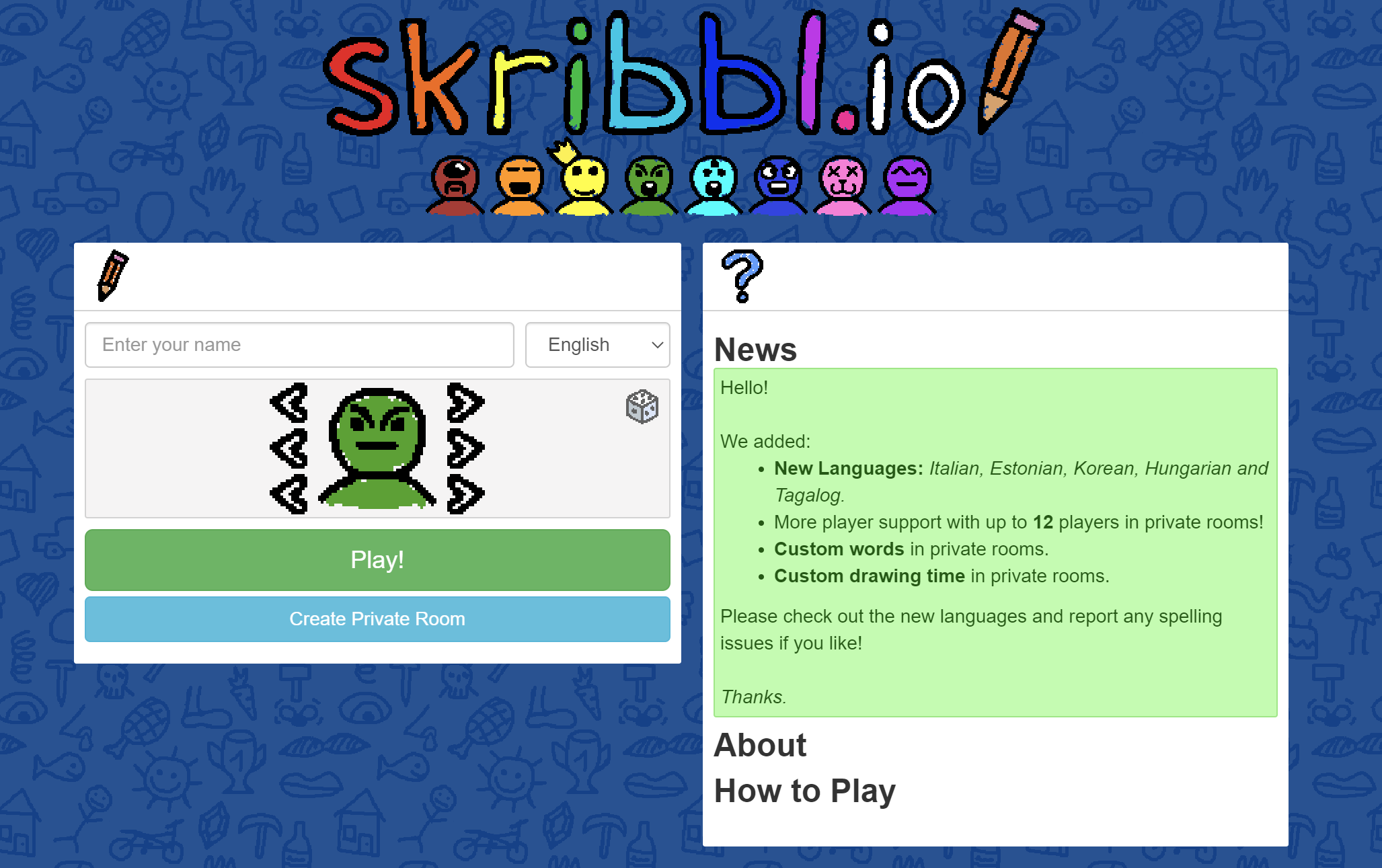 ---
Jackbox party pack (5 games)
You have to buy a server to host games (around $12), but sometimes there are discounts on steam or online. Game limits vary from 1-8 players, drawful is one of the good games to play. (May not work on company VPN, use a personal computer to host the server)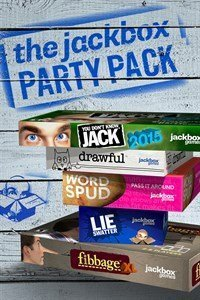 ---
Kahoot
Free for up to 10 players (2000 for enterprise account), Kahoot is an educational platform with various quizzes that are already present or you can make your own. After signup you can just hit play on one of the games here https://create.kahoot.it/discover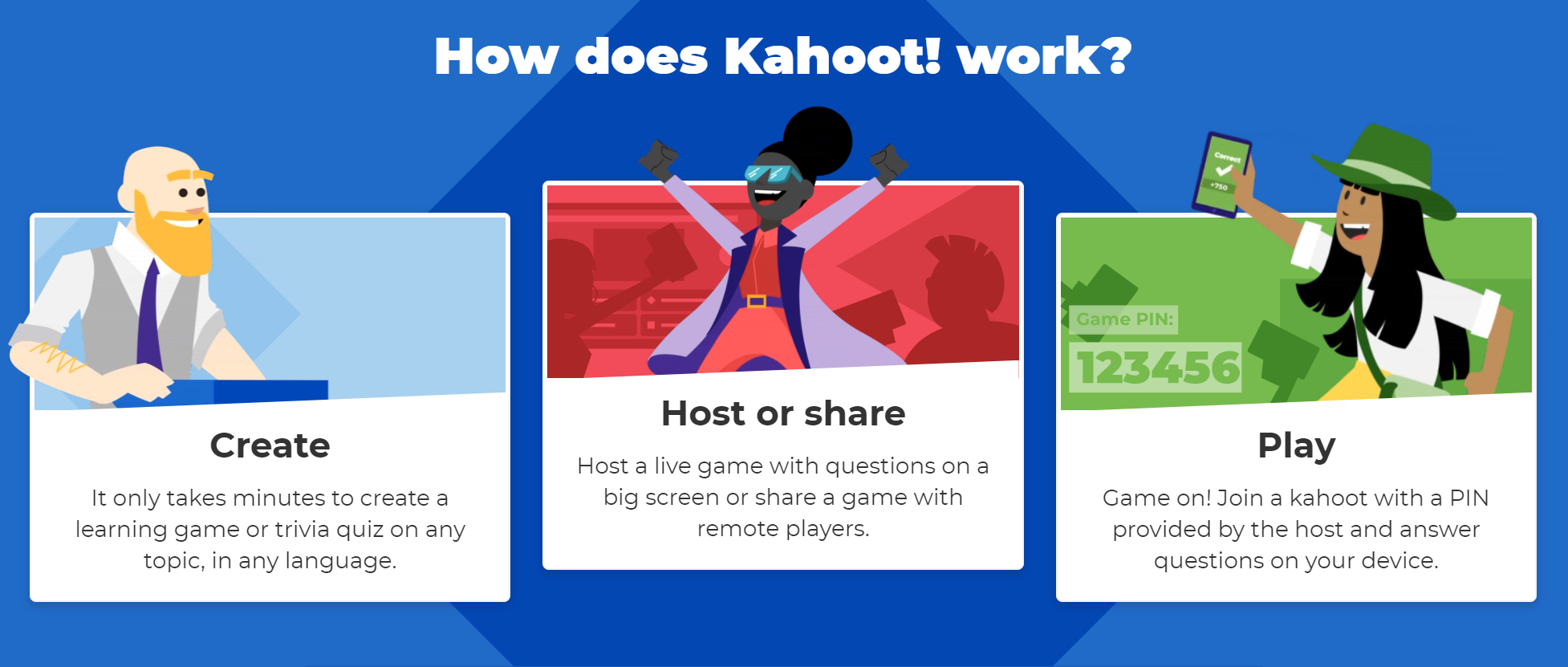 ---
Typeracer
Simple typing race, fun for a quick session.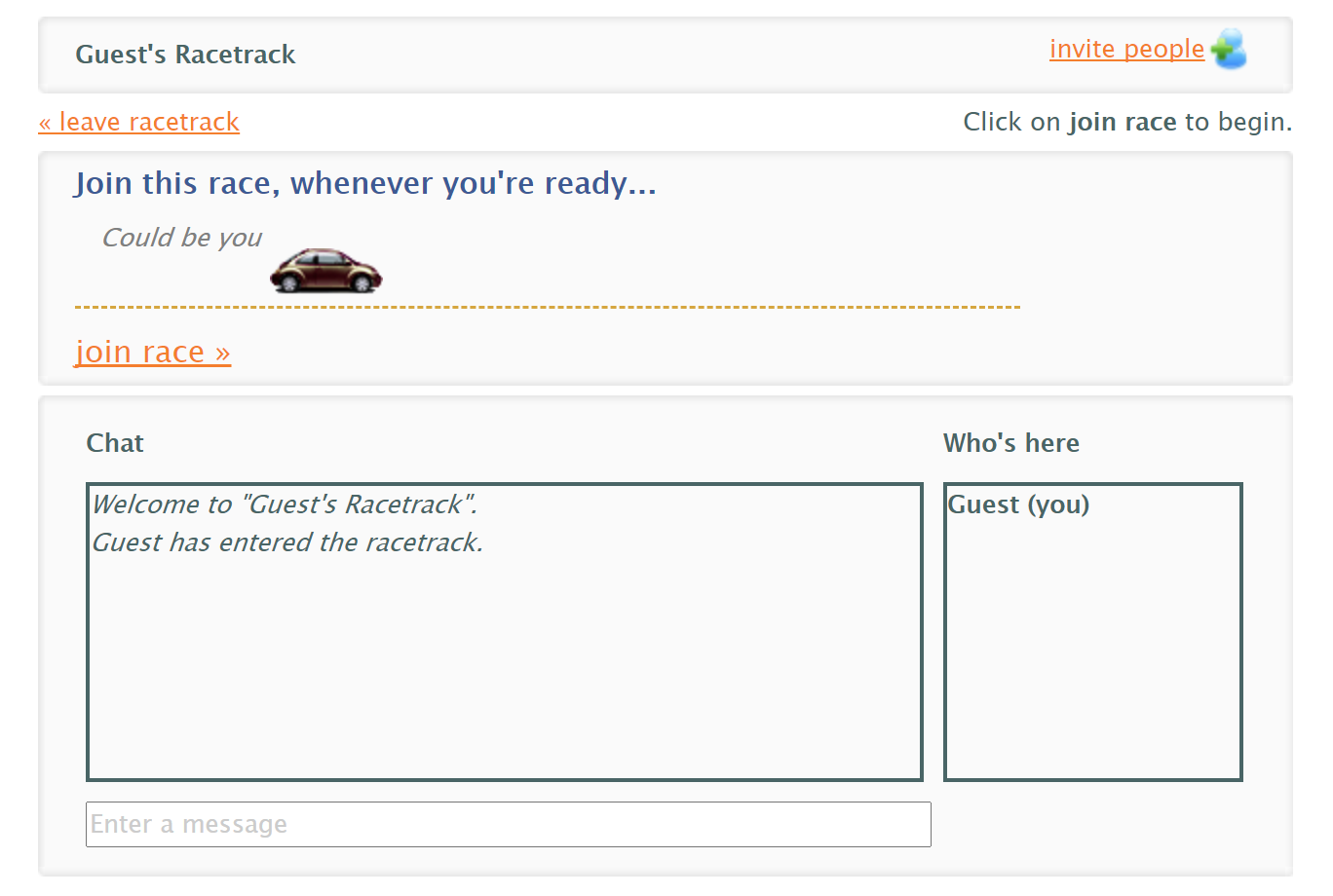 ---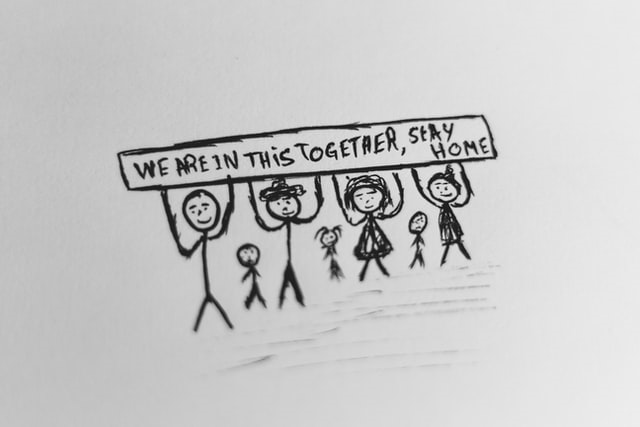 ---
Bingo with online card generator
Use a service like - Link, they have various bingo cards for all occasions, free up to 30. Then send individual cards to people.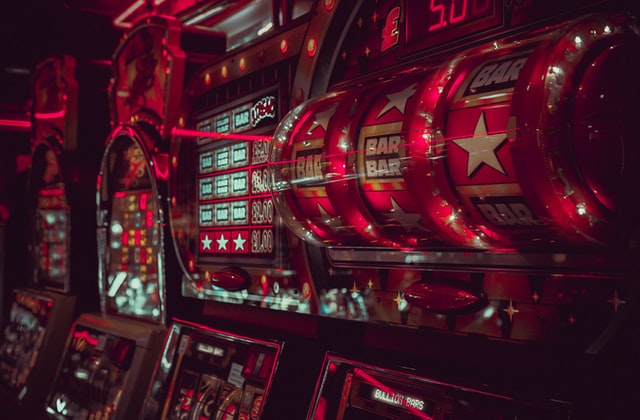 *All images are screenshots from the websites.